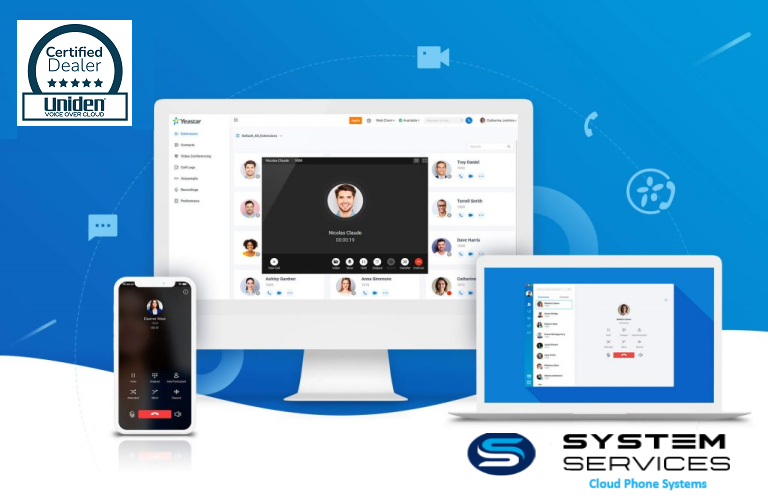 Cloud Phones
"Cloud Phone," is a cloud based software system that allows you to make voice and video calls over the internet using your computer or mobile device.
These applications offer a combination of voice and video calling, as well as collaboration tools like screen sharing, chat, and file sharing.
Cloud phones have become an integral part of modern communication, particularly for remote work and business applications. Cloud phones can integrate with other applications and services. Cloud phones come with user-friendly interfaces that mimic traditional phone interfaces. They often include features like an address book, call history, and customizable settings.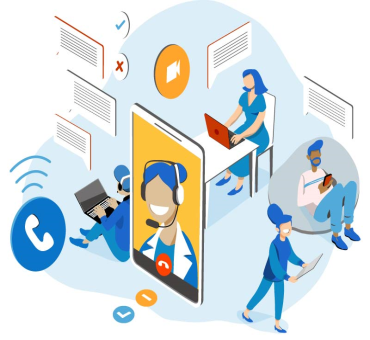 Our services includes
Softphones provide a range of communication services.
Video Conference

Call Recording

Personal Assistant

Instant Provisioning

Address Book
How can we Help you?
Please contact one of our friendly staff to see how we can help you.
Phone: 07 4051 6355
Email:Email Us
Technical Support Team
99%
Professional Consultants
98%