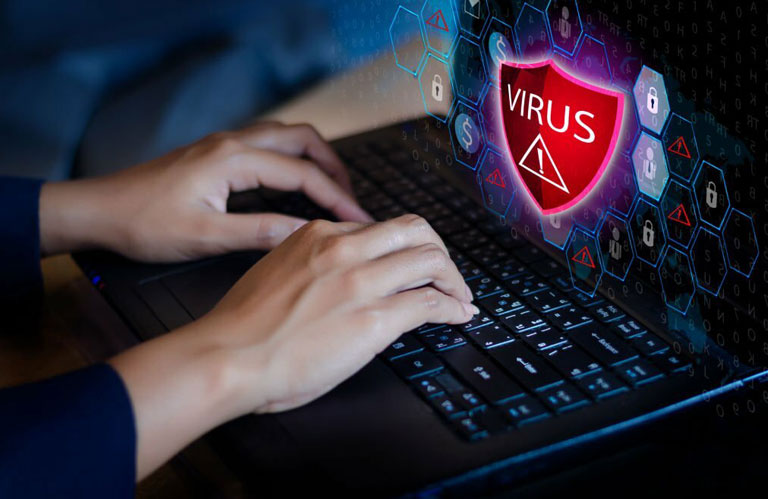 Virus Removal
Virus removal is the process of using software and techniques to identify and remove viruses and other malware from your computer system. This can be done remotely or on-site, depending on the severity of the infection.
• Running antivirus software: Antivirus software is designed to scan your computer for viruses and other malware. If the software finds a virus, it will attempt to remove it.
• Removing infected files: If a file is infected with a virus, it may need to be deleted.
• Restoring your computer from a backup: If you have a backup of your computer, you can restore it to a previous state before the virus infection occurred.
In some cases, it may be necessary to reformat your hard drive and reinstall your operating system.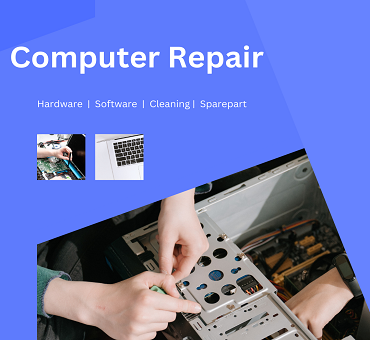 Expert IT Solutions
We can solve the issues & challenges you face .
Instantly Solve Any IT Problem

Effectively Covers all your IT Support

Remote Support for Anywhere

Secure, Stable & Safe Connections

Free Program with No Additional Costs
How can we Help you?
Please contact one of our friendly staff to see how we can help you.
Phone: 07 4051 6355
Email:Email Us