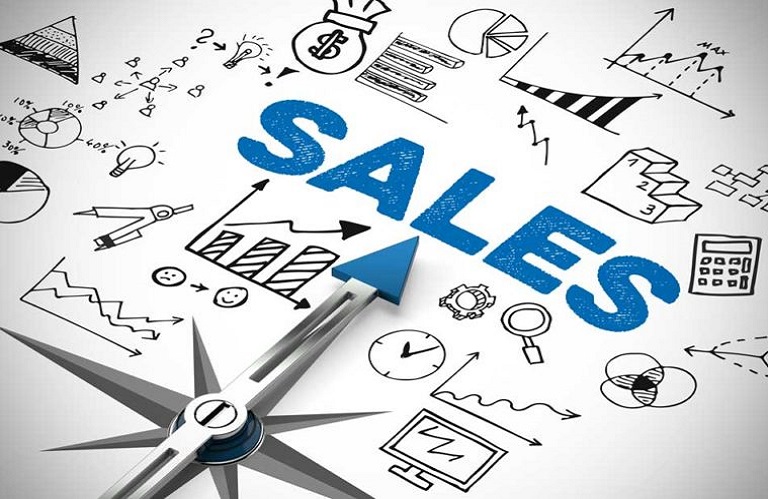 Sales
Do you require professional service with a personal touch; System Services is your ideal choice. We have extensive experience and training on the products we sell and support, including notebooks, desktops and servers. Our qualified staff can carry out technical services and computer repairs in our workshop or onsite.
System Services is also the authorised HP warranty and service centre for Cairns and surrounding regions.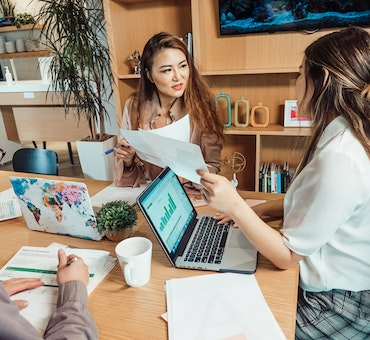 Sales Services Includes
Sales of services includes the following:
Supply of services

Export of services

Internet Services

Technical Services

Contract Services
How can we Help you?
Please contact one of our friendly staff to see how we can help you.
Phone: 07 4051 6355
Email: Email Us