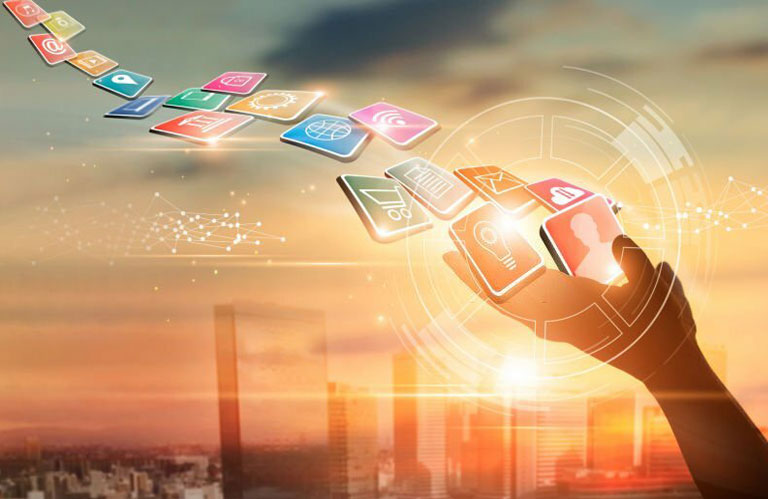 Digital Services
Digital services are becoming increasingly important in our lives.
We can build your website for all Online Shopping, Learning, Social Media, Marketing, Search Engines optimise, Emails; etc.
Our software product; Sashware - sashware.com is a unique product fully digital, All In One Software Package. Run your business with ease.
As technology continues to advance, we can expect to see even more innovative and useful digital services emerge in the future.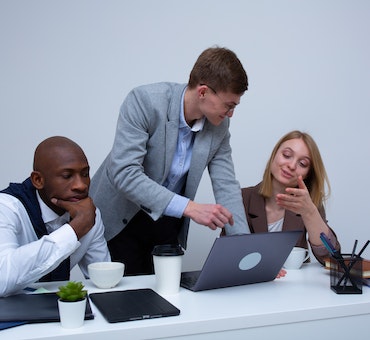 Our services includes
Digital services are services that are delivered, consumed and managed through digital technologies.
Graphic Design

Online Courses.

Data Entry

Customer Support

Content Writing
How can we Help you?
Please contact one of our friendly staff to see how we can help you.
Phone: 07 4051 6355
Email:Email Us