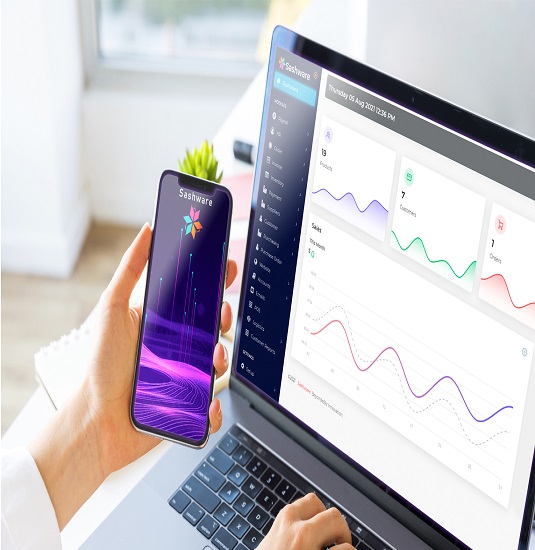 Sashware
Business Management Software
Business Software that connects your departments, your customers, your suppliers. Running on an office computer or tablet in a factory warehouse.
Experience :

25+ Years

Responsibility :

Business Management Software

Phone :

Email :
Biography
Sashware is Innovative Software Design by BeyondeBiz. We develop specialised Software for large manufacturing companies and Australian small businesses. Every business has Inventory of Products and Customers who creates Orders. Business need to create Invoice, delivery and stock management. Employees and Payroll. Website and POS. Sashware is All-in-One Business Management Software.
Sashware Features
HR - Employee Management, Salaries & Leave. Payroll - Timesheet, Payrun, Taxation & Banking. Customer Mangement, Headoffice, Website Customers, Orders, Invoices. Orders - Weekley Master Order, Customer Purchsse Order, Website Order. Invoicing -Invoice from Inventory/Order/Quotation, Statements, Payments. Inventory - Products,Categories. Publish to Website, Online Ordering. Purchasing - Suppliers, Min Stock Quantity, Automatica Ordering. Webiste - Online Store, Products, Orders, Payments. POS - Point of sale. Logistics - Warehouse, Vehicle, Drivers, Jobs, Manifest, Transit Map.
Communication
A communtion skills for convey of work
Consulting
A consultancy skills for the best outwork
Management
The ability skills for management
Contact Us
Request Submitted Successfully.