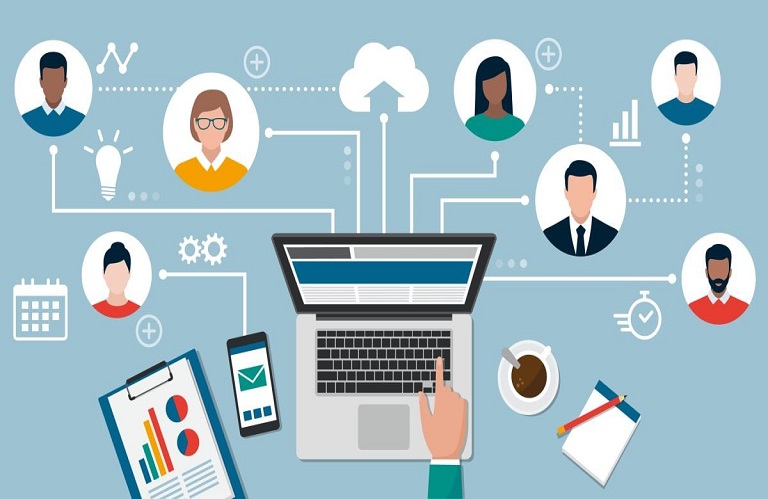 Remote Support
We are aware that remote support in some cases can be more sufficient and less costly depending on your location. At System Services we provide remote support for our clients and with your permission, we can remotely log into your desktop or notebook and resolve your existing issue. Simply pop us an email, give us a call or Book An Appointment. and we will arrange a time with you.
Once a booking is scheduled, you will then need to follow the following steps to setup remote support for us to login.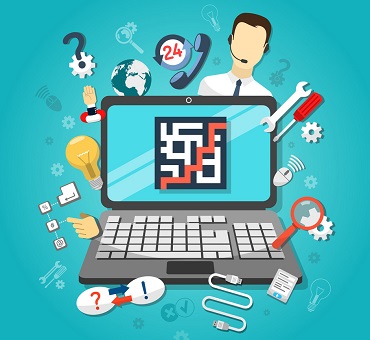 Our services includes
Remote support works by linking the remote user to the host computer over the internet.
File Management

Security and Protection

Quality Assurance

Program Creation

Error Detection and Response
How to Setup Remote Support
Step 1. Book
Step 2. Download Remote Support
Click here to Download to download the software. Please save it to your desktop and the below icon should appear on your desktop.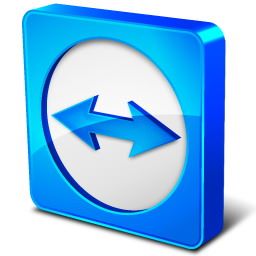 Step 3. The Desktop Icon
Open the icon on your Desktop and select run. Your system may ask you to allow changes, select yes.
The Desktop icon will remain after the session has finished (this does not mean we can access your system at any time, a new ID and Password has to be generated each time for access). You are welcome to leave the icon on your Desktop for any future support.
Step 4. Generate an ID and Password
The application will generate an ID and Password; the support technician will need this password to access your computer, read out the ID and Password.
Once we have this information we can access your system and look into your issue.
How can we Help you?
Please contact one of our friendly staff to see how we can help you.
Phone: 07 4051 6355
Email: Email Us