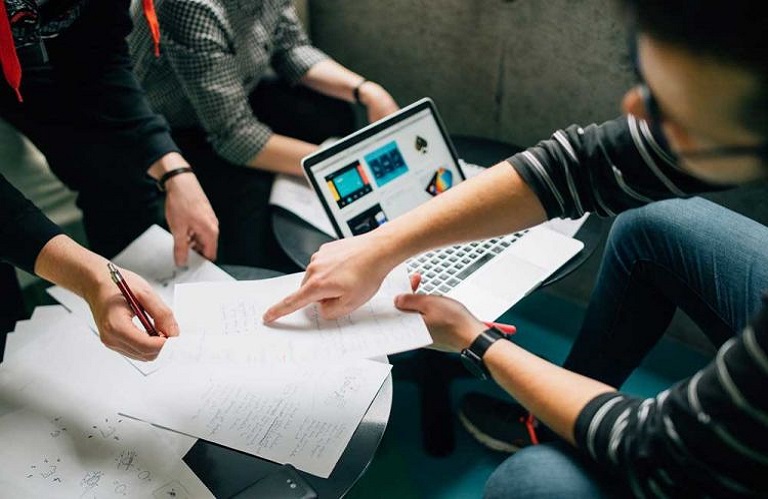 Sub Contracting
We are IT subcontracting, can be a good option for businesses of all sizes, hiring System Services to perform specific IT tasks or projects.
Access to specialized skills and expertise: WE have specialized skills and expertise that is not available in-house. This can be especially beneficial for businesses that need help with specific IT projects, such as developing a new software application or implementing a new IT system.
Meet deadlines or project requirements: We can help businesses to meet deadlines or project requirements that they would not be able to meet on their own. This is because We, subcontractors often have the resources and expertise to complete projects quickly and efficiently.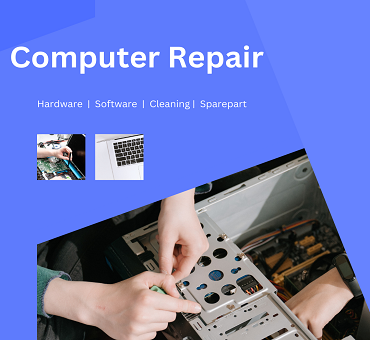 Expert IT Solutions
We can solve the issues & challenges you face .
Instantly Solve Any IT Problem

Effectively Covers all your IT Support

Remote Support for Anywhere

Secure, Stable & Safe Connections

Free Program with No Additional Costs
How can we Help you?
Please contact one of our friendly staff to see how we can help you.
Phone: 07 4051 6355
Email: Email Us