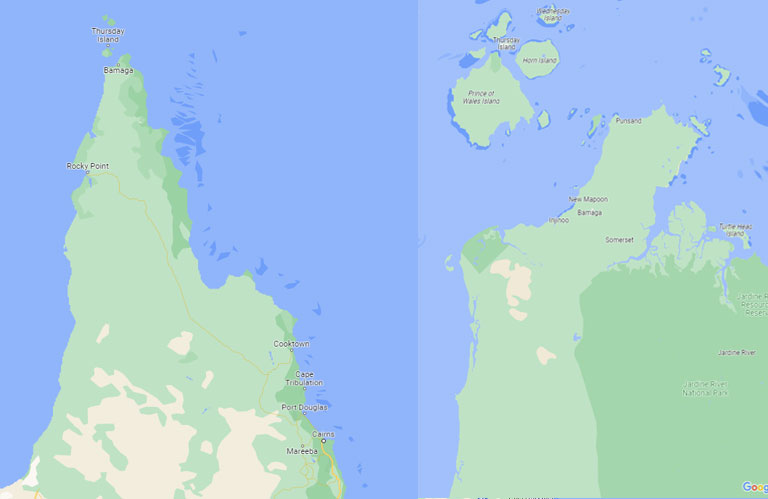 Regional Support
IT support and services for regional areas are essential for businesses and individuals to succeed in the digital age. However, regional businesses and individuals often face unique challenges, such as distance to IT support providers, lack of IT infrastructure, and a shortage of skilled IT workers.
• IT consulting and advice: We can help businesses to develop and implement IT strategies, choose the right IT solutions, and manage their IT infrastructure.
• IT infrastructure support: We do installation, configuration, and maintenance of IT hardware and software.
• IT security support: We help businesses to protect their IT systems from cyber threats.
• IT cloud computing support: We help businesses to migrate to and use cloud-based IT solutions.
If you are a business or individual in a regional area and you need IT support, there are several resources available to help you. All Cairns regional, Wapa to all the Islands FNQ.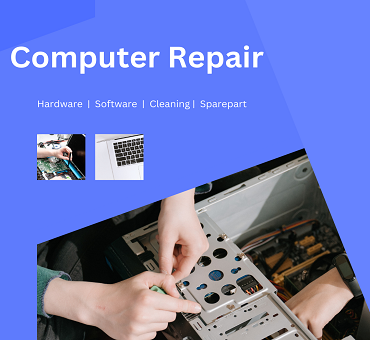 Expert IT Solutions
We can solve the issues & challenges you face .
Instantly Solve Any IT Problem

Effectively Covers all your IT Support

Remote Support for Anywhere

Secure, Stable & Safe Connections

Free Program with No Additional Costs
How can we Help you?
Please contact one of our friendly staff to see how we can help you.
Phone: 07 4051 6355
Email: Email Us