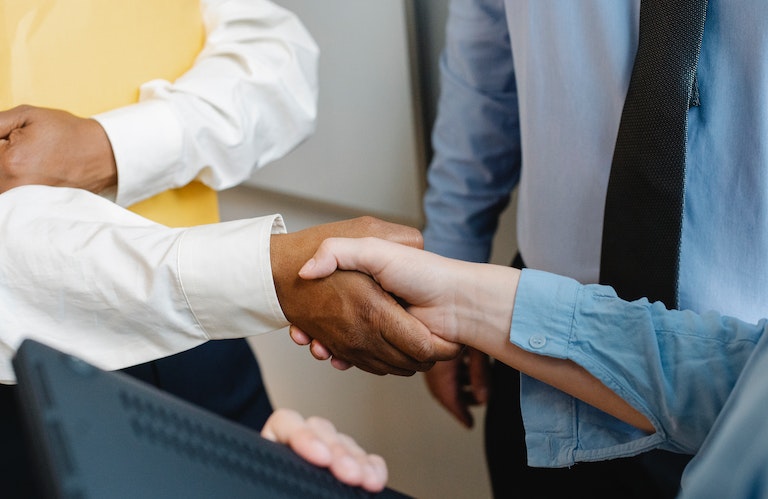 Maintenance Contracts
Maintenance contracts can be a good option for businesses and individuals who rely on their computers for work or personal use. By having a maintenance contract in place, customers can avoid the hassle and expense of having to deal with unexpected computer problems.
Peace of mind: Knowing that your computer system is being regularly maintained by a qualified professional can give you peace of mind.
Reduced downtime: By identifying and fixing potential problems before they cause downtime, PC maintenance contracts can help to keep your computer system running smoothly.
Extended lifespan: Proper maintenance can help to extend the lifespan of your computer system, saving you money in the long run.
Improved performance: Regular system checkups and tune-ups can help to improve the performance of your computer system.
Increased security: By installing security patches and updates, PC maintenance contracts can help to protect your computer system from viruses, malware, and other online threats.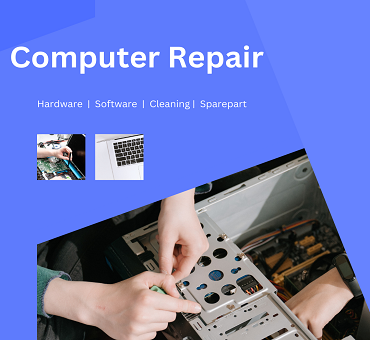 Expert IT Solutions
We can solve the issues & challenges you face .
Instantly Solve Any IT Problem

Effectively Covers all your IT Support

Remote Support for Anywhere

Secure, Stable & Safe Connections

Free Program with No Additional Costs
How can we Help you?
Please contact one of our friendly staff to see how we can help you.
Phone: 07 4051 6355
Email: Email Us